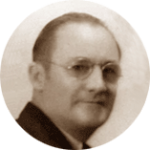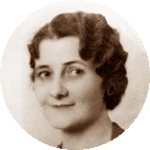 Elvie Renshaw
"The greatest job of life is to love and be loved." — R.D. Clyde
Menu

Strong Family Stories
Stories, letters and memories from the Strong family.
Elizabeth Catherine Swaner Strong
Elizabeth Swaner was born March 3, 1842 in the little town of Hoskjor in Denmark. She joined the Mormon church when she was just twelve years old. Soon thereafter, they traveled to America under many difficulties and illnesses, eventually working their way across the plans to join the saints who settled in Salt Lake City. In 1861, she married James T. Strong and had eleven children.